our graphic design services
With our 24 hour graphic design services and experienced design team there is nowhere else you would rather go for your graphic design needs. We always leave our customers satisfied with the designs we create. Our graphic design services are provided 24 hours a day, 7 days a week and 365 days a year. Krazy Kopy graphic design services are based in E15 Leytonstone, East London. Our efficient graphic design service combined with the experience of our great graphic designers is why we are the first choice for many people.
Print & graphic design services in London?
We appreciate that urgent completion of business projects are essential because time is money and urgent completion of academic and personal projects are essential for meeting deadlines. We take on jobs at any time of the day or night and on any day of the year including Bank Holidays! We also provide a delivery service for the Stratford E15, Walthamstow E17, Leyton E10, Leytonstone E11, Chingford E4 and Highams Park areas.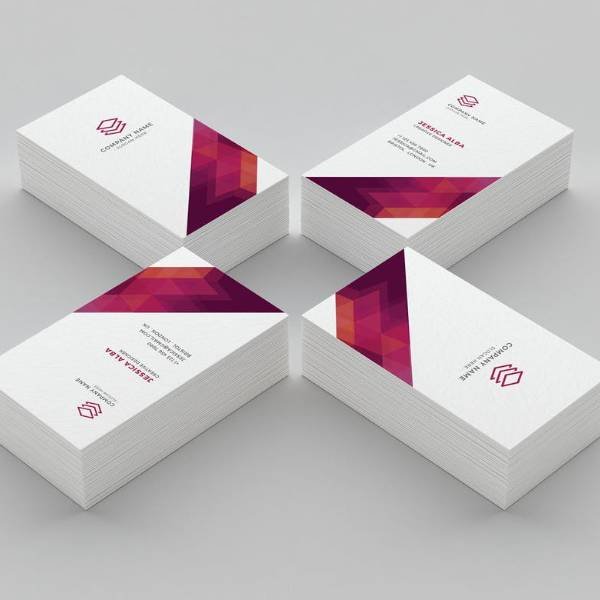 Krazy Kopy is where you go when you need quality designs for your products and where detail matters. We are "Krazy" enough to provide 24 hour graphic services. Our customers are always amazed at the quality of our graphic design services and the very quick turnaround times.
We have provided our services for individuals & families, students and businesses. We have completed many projects with satisfied clients. Our expert graphic design team have created a multitude of designs from exquisite wedding cards, beautiful brochures and eye-grabbing flyers to informative school prospectuses, purposeful presentations and popping posters. We will cater to your graphic design needs. Whether you are developing a new brand, wanting an original illustration or producing a new product, Krazy Kopy is always the first choice.