Calendars Design & Printing in London Open 24 Hours
A calendar is a very clever tool to keep your business constantly in the minds of your clients, while also giving them a free gift.
Looking for Calendars Design & Printing in London?
At Krazy Kopy, the London Printer available everyday and every night, we have an assortment of designs, papers, cards and colours that will make your corporate calendars a beauty to behold.
You will also get them at an unbelievable rate due to our cheap printing service, with even the possibility of free delivery in many cases.
Let the passage of time be celebrated stylishly with your organisation, through artistic and well finished calendars from Krazy Kopy.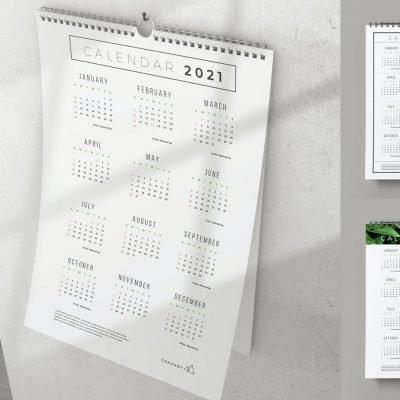 Krazy Kopy offers a bespoke range of calendar designs and  printing service in London.Printed calendars are a great promotional tool for your business. Ensure your company brand is visible throughout the year on your customers' desks with our range of professionally designed eye-catching promotional calendars.
Our design team will help you bring your idea into reality. Whether you're looking for a calendar to gift your family for a special occasion or for your clients to promote your business, we can print high quality calendars.We can print you calendar in a range of styles including tent, wire-bound, desk, wall and custom calendars, all printed in high quality and full colour with your professional design.